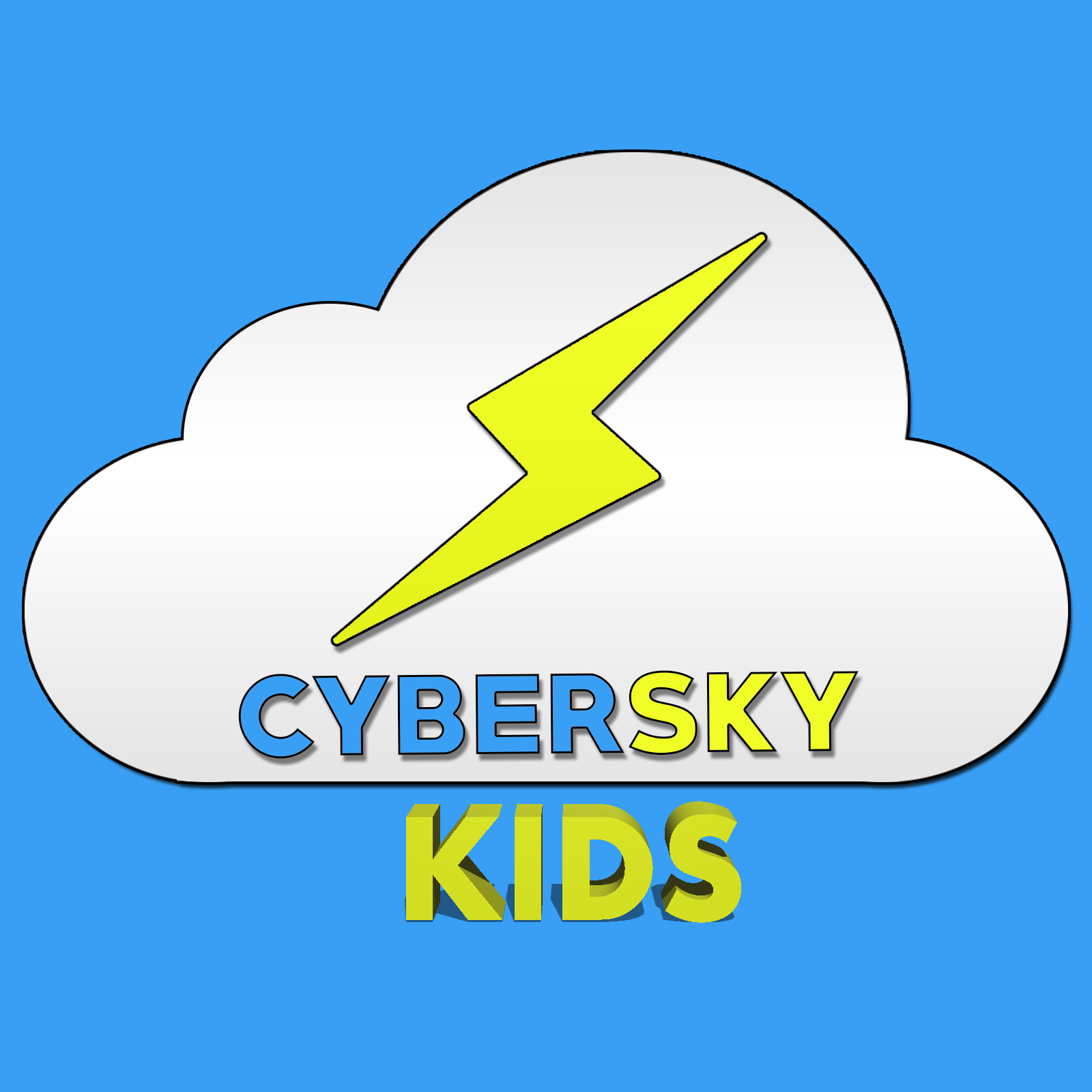 CyberskyKids is a Youtube Channel dedicated solely to videos for kids, specifically those who are 12 yewars old and under. Content on our other channel, CyberskyVideos, is made primarily for teenagers and adults (13+). Since we have some material that is geared specifically towards children and some that features children, we decided to create a whole channel dedicated to kids' content.
The new channel will feature videos on topics such as Technology, Robotics, Coding, Math, Engineering, Internet Safety, Rubik's Cubes, Financial Literacy, Healthy Eating Habits, Children's Book and Movie Reviews.
If you are a parent or a young person who is interested in any of those things, SUBSCRIBE NOW and ring the Bell for notifications, so that you will be notified when we upload our first videos on the new channel!